Ryan created a crest that we're welcome to use, it looks like this: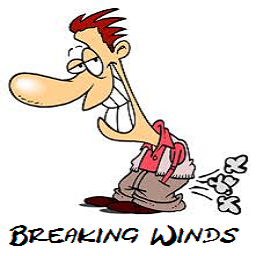 It has a white background. If you want to use it, supply him with a memory ink, and he will create a stamp for you from his master. In order to apply it to something, you drag and drop the stamp item onto whatever you want to imprint. Your ship summoning item, for example.
Nothing stopping you from doing your own though. You need a 256x256 PNG image called ucc.png that you put in to C:\Archeage\Documents\UCC, get a Crest Brainstorm item, go to a crest printer and create your master stamp. Using the master, you can use memory ink and imprint whatever you want.
Alternatively, I whipped up the following. I have not yet made them in to crests (I will only do one, and I'm leaning towards the sheep - if you want the sheep, you can wait for me to make it and supply you with a stamp, or you're welcome to create your own as mentioned above, however I don't see the need to have more than one master of the same image). Note that I already have a Crest Brainstorm item.
These are transparent images.