If you owned a Lumia, you would know it's sensasionalist news

Hence the reason for my post
BTW, I've owned some older Windows Mobile 5.x and 6.x phones, an iPhone, a terrible BB Z10 (which was luckily just a work phone), a few Androids and… gasp a Lumia 900.
You guys didn't even read the articles. You just read the headline, chops.
I did read the article.
Again, hence the reason for posting this thread.
So much for the windows phone death theories.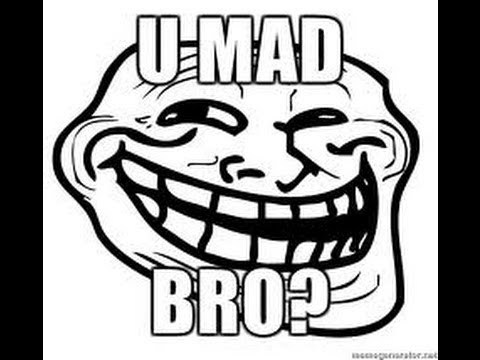 Not at all, just hate rubbish news stories.
Did you read the article?